Sports Injuries Q&A with Judy Hattle from Carlisle Physiotherapy & Sports Injury Clinic
By Mike James | 9th October 2017 | General, Advice
Who are you and where are you based?
Judy Hattle of Carlisle Physiotherapy & Sports Injury Clinic. We are based in the centre of the City of Carlisle
What are the most common sports related injuries you see?
The most common sports injury that we see are ligament injuries to the knee closely followed by ankle sprains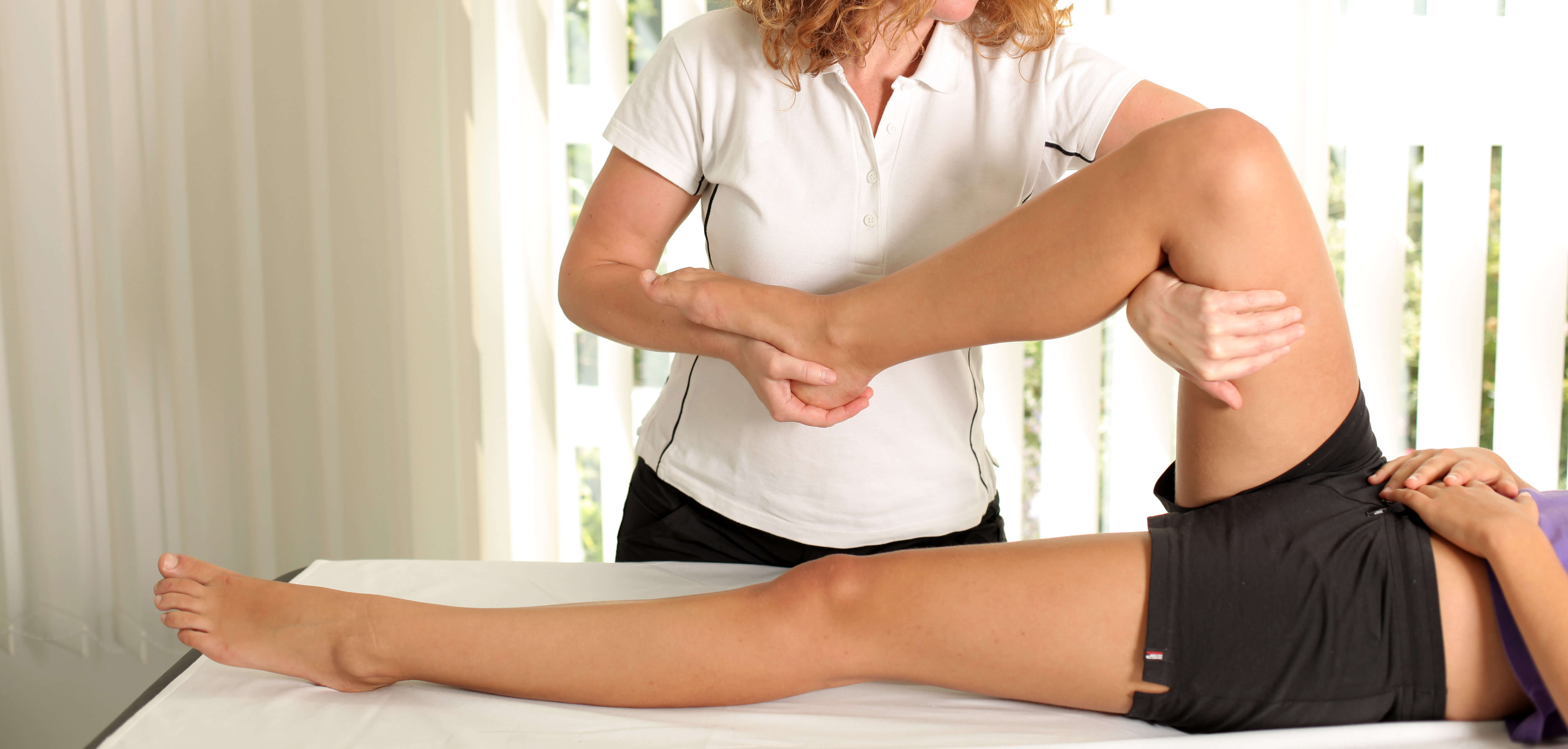 What's your top tip for reducing the risk of injury?
The tips for reducing your injury risk is: wear suitable/correctfootwear for the sport, warm up properly and use good technique
Are there any ways people can speed up their recovery?
The rate of recovery is fairly standard for all of us but you can improve the conditions for healing by RICE (rest, ice compression and elevation) and then regaining the full range of mobility in the part affected. Return to activity should be graduated
What should people look for when choosing a treatment provider?
Choose a practitioner with a good generaland sports injury experience.
Further information can be found on Judy and the Carlisle Physiotherapy & Sports Injury Clinic on their SportsInjuryFix.com profilehere
More articles