Fearing technology - holding your hand to set you free
By Mike James | 19th August 2020 | General, Advice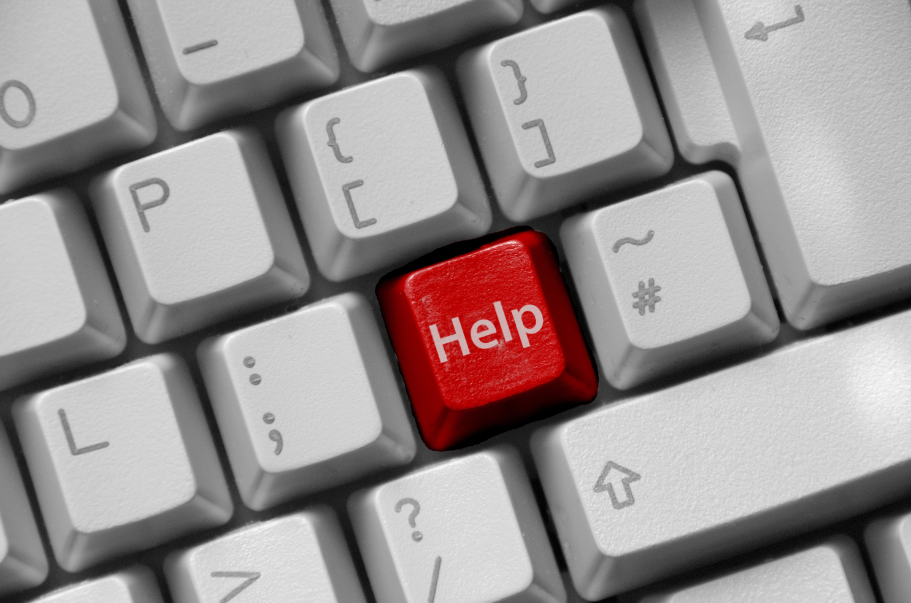 Hi, my name is Mike and I'm a technophobe.
The dictionary definition of a technophobe is "someone who dislikes new technology, especially computers, and is not able to use it with confidence".
Ok. So that's probably a slight exaggeration, as my real issue with technology is change and a perception that it is easier to do what I have always done, when bizarrely, deep down, I know that my comfortable way isn't actually the most efficient way.
Anyone who knows me is gobsmacked that I'm involved with a tech company, in fact, even within the company my "ability" is used as a means of banter and also as a use case to test new features.
But the reason I love it at SIF is the support I receive from those experts better placed than me to realise the simple and effective marriage of technology with therapy, not only to better myself and my business, but to offer a more efficient and pleasant experience for my patients, something we all strive to do clinically anyway.
And that is the simple message of this blog.
Many therapists are fearful and reluctant to make the switch to electronic, paperless, automated solutions for fear of it being complicated, complex, and having a detrimental effect on their business.
Its simply easier to stick to "what I have always done" despite often knowing consciously, or subconsciously, that it's probably not the most effective way to work these days.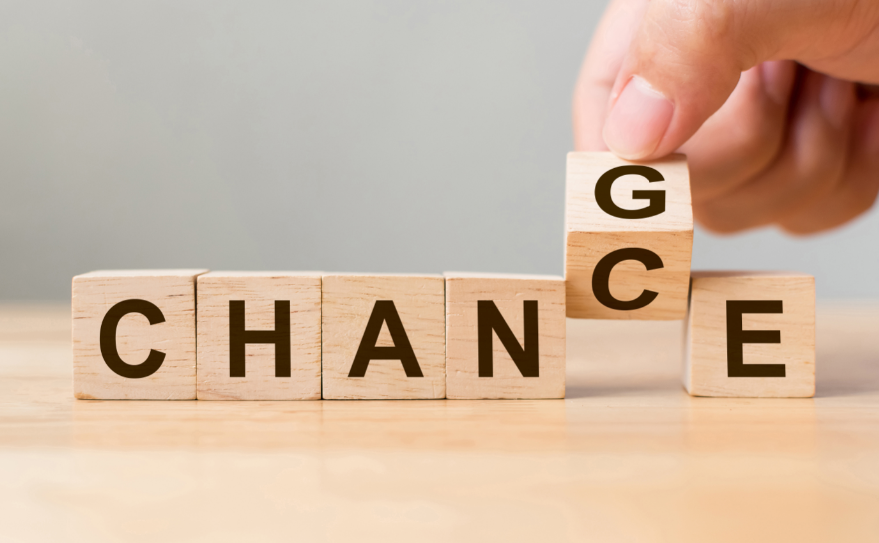 Technophobia is surprisingly common. In fact, some experts believe that we all suffer at least a small amount of nervousness when confronted with new technology. In today's rapidly changing world, it can be easy to feel out of touch.
Technophobia may seem like a new phenomenon, a product of the information age that began in the 1960s and continues to ramp up at lightning speed today. Yet there were reports of technophobia at least as early as the Industrial Revolution.
Technophobia is known to affect many people around the world. It is a highly studied phobia, since it was determined that many teachers, including those in highly developed countries, refused to use technological aids to teach their students owing to the severe fear of technology.
The more we use an item, the more comfortable we become with that item. Traditionally, teens and young adults are the first to embrace new products and the first to become proficient with them, followed shortly by younger children. Adults are generally somewhat slower to adopt new technologies, and some seniors may never embrace them.
Technology is often paradoxical: it is meant to make our life easier, but sometimes it actually complicates it further by making the devices harder to use and learn. Technophobes tend to fear precisely these factors. Often, they realize that their fears are without any basis, but they are completely powerless over it.
Needless to say; this fear of technology is highly limiting and can affect the individual's day-to-day life.
This increased complication to our life may actually be the case, but it is temporary and it can be less complicated and shorter lived by getting the support of a team of people offering guidance and hand holding you through the initial stages of change.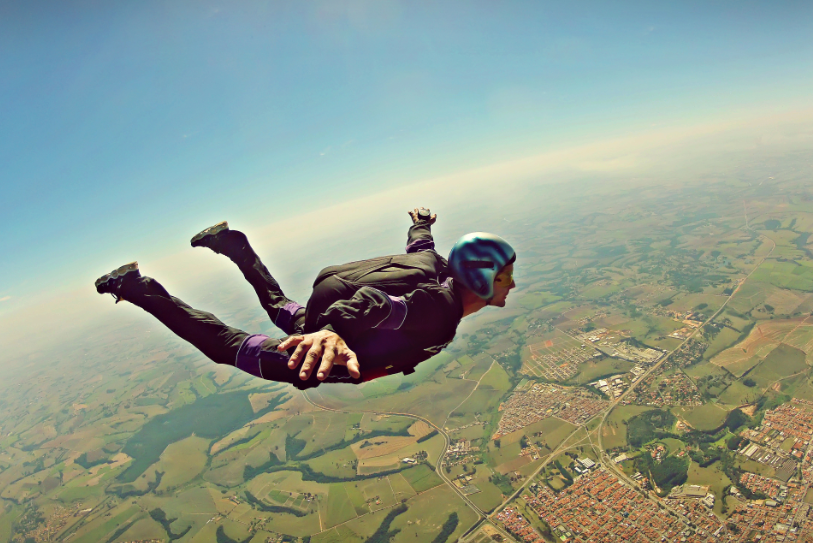 In my military life, the parachute jump instructors at RAF Brize Norton's motto was simply "knowledge dispels fear" and this is the case with therapists and technology.
Here at Sports Injury Fix we pride ourselves on providing the knowledge that can dispel that fear. Whether that support comes directly from us, our from your peer group made up of 100's of multidisciplinary therapists within the community we are fostering, you have unrivalled access to support.
Support can be accessed at any stage of evolving your business to become technology assisted and optimised.
What does this ultimately mean?
Well it's easier than you think to embrace technology and you don't have to do it alone.
This leads to a smoother patient experience that saves you admin time and streamlines your processes, allowing you to do what it is you love to do the most – help the person in front of you!
But don't just take our word for it.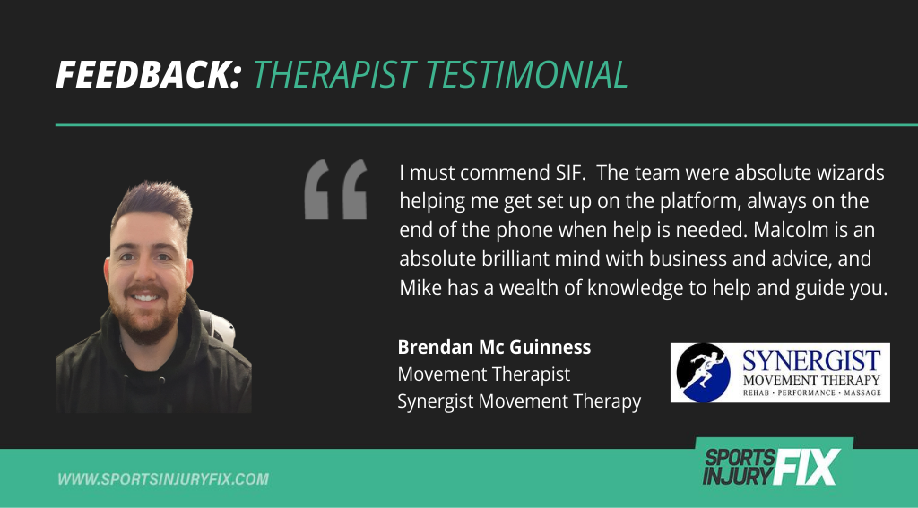 To find out more please visit out therapist sign up page here or book a call to chat with one of the team about how we can help you utilise technology in the most hassle-free way possible.
More articles