Key points to help you choose a treatment provider for your sports injury
By Mike James | 29th September 2016 | Advice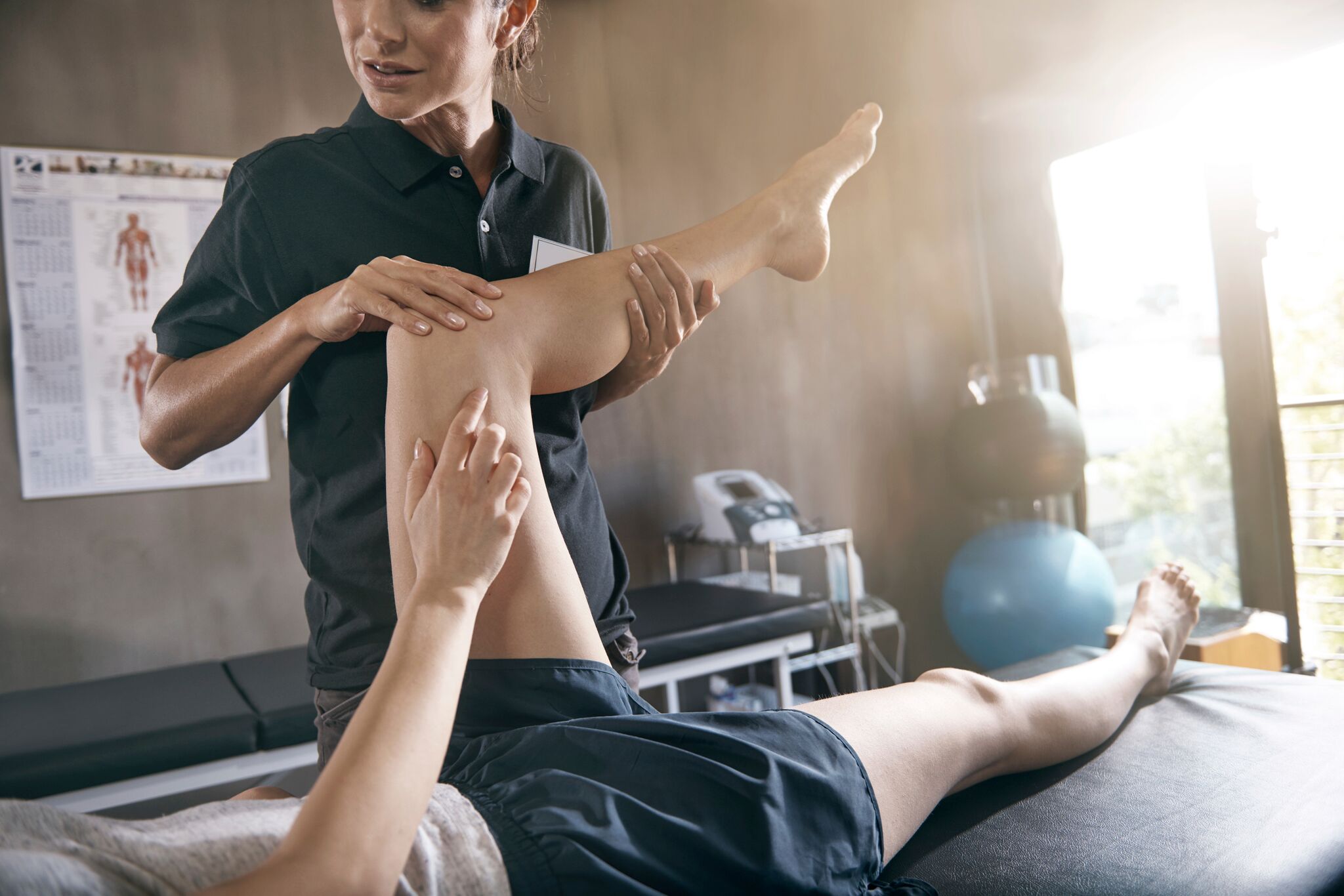 Once you've decided you need to see someone about your injury it can be confusing to know who to go with as there are various different professions that can help and you may not be familiar with them. In our surveyin 2017 just 17% said it was easy to find a good treatment provider. Our survey at the National Running Show in 2018 showed that 55% of people thought it was hard or very hard to find good treatment.
The focus of Sports Injury Fix is not on any one profession it is on highlighting professionally trained people that can help you so it's easier for you to find good treatment. Use Sports Injury Fix to see which specialists, therapists and sports injury clinics are in the area that's convenient for you, what they specialise in and what is written about them.
All of the professions listed on Sports Injury Fix are trained to help with sports injuries. If you have friends who can provide a recommendation for any of them then that is a bonus.
What works for one person may not be the same for another, particularly if it's a different injury so take your time and feel free to contact and meet more than one provider. Do not commit to paying for multiple sessions if you do not feel confident in them.
It can be invaluable to find someone who has expertise in your sport and/or your injury to maximise your chances of a quick recovery. You can do a tailored search for this on the website.
In our experience you know when you click with the right person and they seem to telepathically understand your problems and body. Don't expect an instant fix though, it generally requires you to commit to doing whatever rehabilitation plan you're given!
Qualifications
Physiotherapists, osteopaths, chiropractors and podiatrists are all regulated and have to meet minimum standards fortheir training, professional skills, behaviour and health.
In order to operate in the UK by law physiotherapists and podiatrists are required to be registered with the Health & Care Professions Council (HCPC), Osteopaths with the General Osteopathic Council and Chiropractors with the General Chiropractic Council.
For professions that aren't regulated such as Sports Therapy, Sports Rehabilitation or Sports Massage then you shouldseekto use a provider that is a member of an industry association such as theSports Therapy Association, British Association of Sports Rehabilitators & Trainers, or Sports Massage Associationthat help set and maintain high standards.
Advanced qualifications and experience definitely help but sometimes a newly qualified enthusiastic person can be spot on too as well as tending to be a bit cheaper.
Always check that their qualifications and insurance are up to date and all of the associations will let you search on their website to confirm members details.
Reviews
We only want responsible and professional specialists on Sports Injury Fix and thus if you have a bad experience then please let us know. Please write a review of whoever you choose to help inform the decisions of others.
Happy searching!
Like us on Facebookhereand follow us on twitter @sportsinjuryfix
More articles