Why I subscribed to Sports Injury Fix
By Mike James | 22nd August 2019 | Advice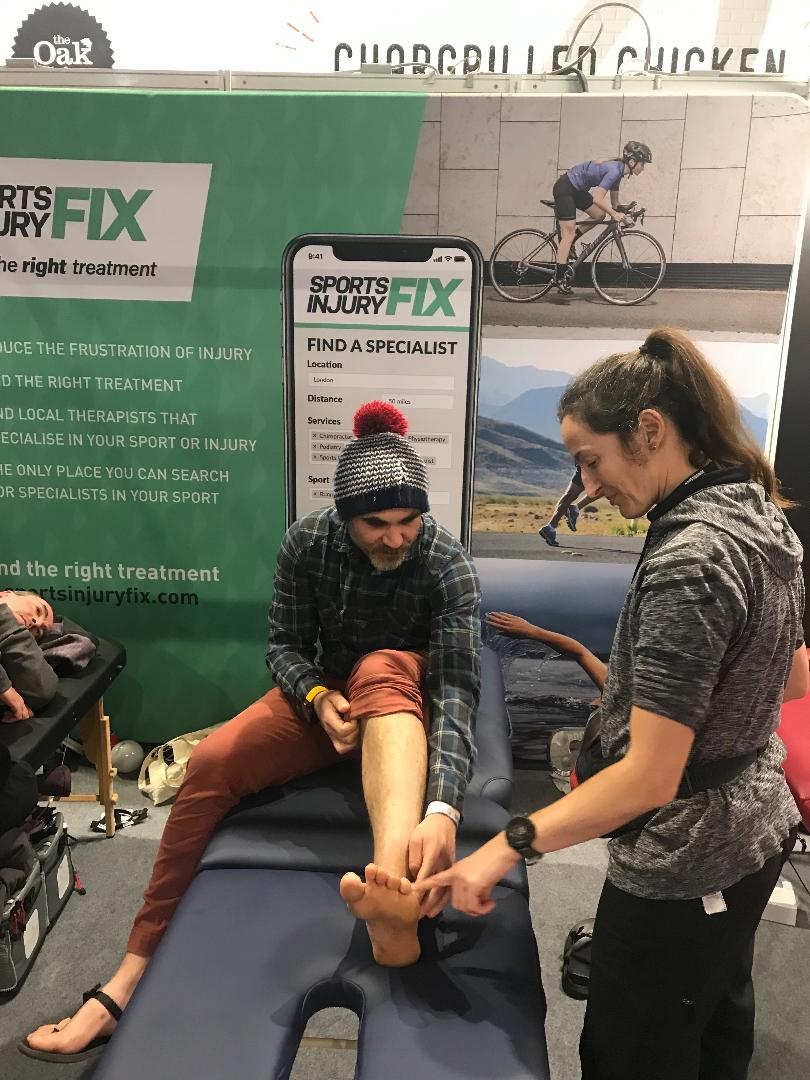 Why I subscribed to Sports Injury Fix
Sharon Dooley is a Sports Massage Therapist, Yoga Teacher and accomplished Masters athlete. She is a long time friend and member of Sports Injury Fix (SIF) and has been part of our "Treatment Room" team at the National Running Show. She explains why she's subscribed her business Runners World to the SIF community.
I signed up to their monthly subscription a month ago as I was ready to take my diary online. Sports Injury Fix also have a notes facility which is cloud based and meets DQRS requirements. It feels like the right kind of tool for small to medium sized practises.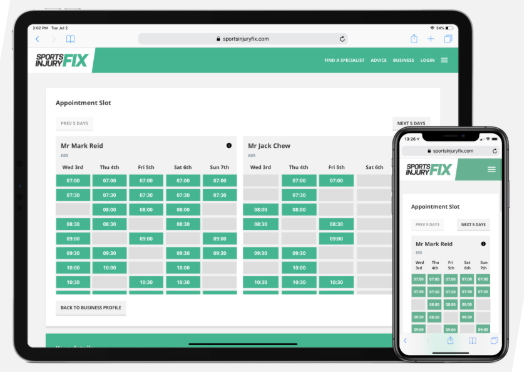 I became aware of their website a couple of years ago when it was free to sign up as a therapist and be listed when folk search for therapists. I liked how easy their web page was to use as a therapist and it seems the general public found it easy also as over the last couple of years it has brought in a few extra patients.
For this reason I was happy to support them as a therapist at the National Running Show - whilst I can't guarantee I got any new patients on the day, I did get busier that week from existing patients who attended the show and remembered they needed to book in with me, or spoke to me about people that needed to come see me.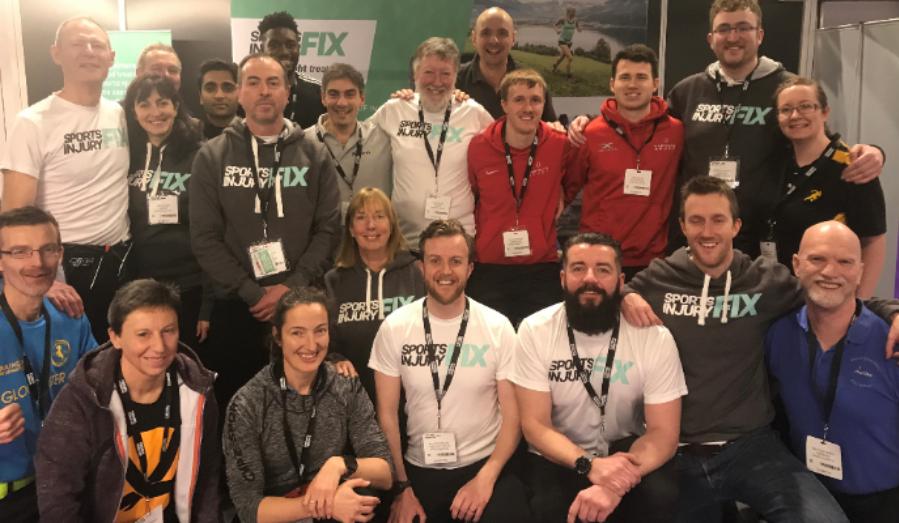 The Running Show was good fun and as with any event work, I learned a little extra skills and made some new contacts, I am returning next January as Sports Injury Fix are paying therapists a reasonable rate for the weekend.
I like how much effort the company is putting into building links with organisations within the soft tissue industry and gaining some decent discounts for therapists who sign up with them.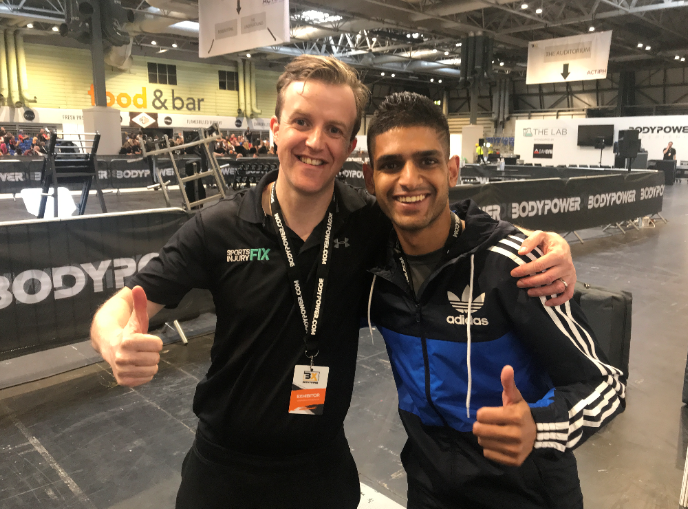 I was also impressed with the speed that they responded to a whinge when they introduced filters, which I liked having but wanted to keep the option ticked which initially, was not happening - they were onto it straight away and within an hour I was much less frustrated with adding patients.
Patient's can book online and are prompted to pay to secure the appointment, with a 24 hour cancellation fee notified at time of booking. For existing patients, or those who want to pay cash - the therapist can book them in and take payment at the appointment.
Ideally I would have liked the patient to have an option to pay upfront or at the appointment, however, I agree with SIF Founder Malcolm Sloan, that it is easier to enforce a cancellation policy where the patient has paid upfront, rather than the therapist having to chase for payment for no shows and it is easy enough to transfer funds online if the therapist chooses to waive the fee due to unforeseen circumstances.

The company are open to feedback and so far I have been impressed with them, I am rather fussy about how I spend my hard earned cash - anything I spend out on has to bring value to my business either financially or network/knowledge and be sustainable - so far these guys hit the spot.
To find out more, or to subscribe to Sports Injury Fix click here.
More articles